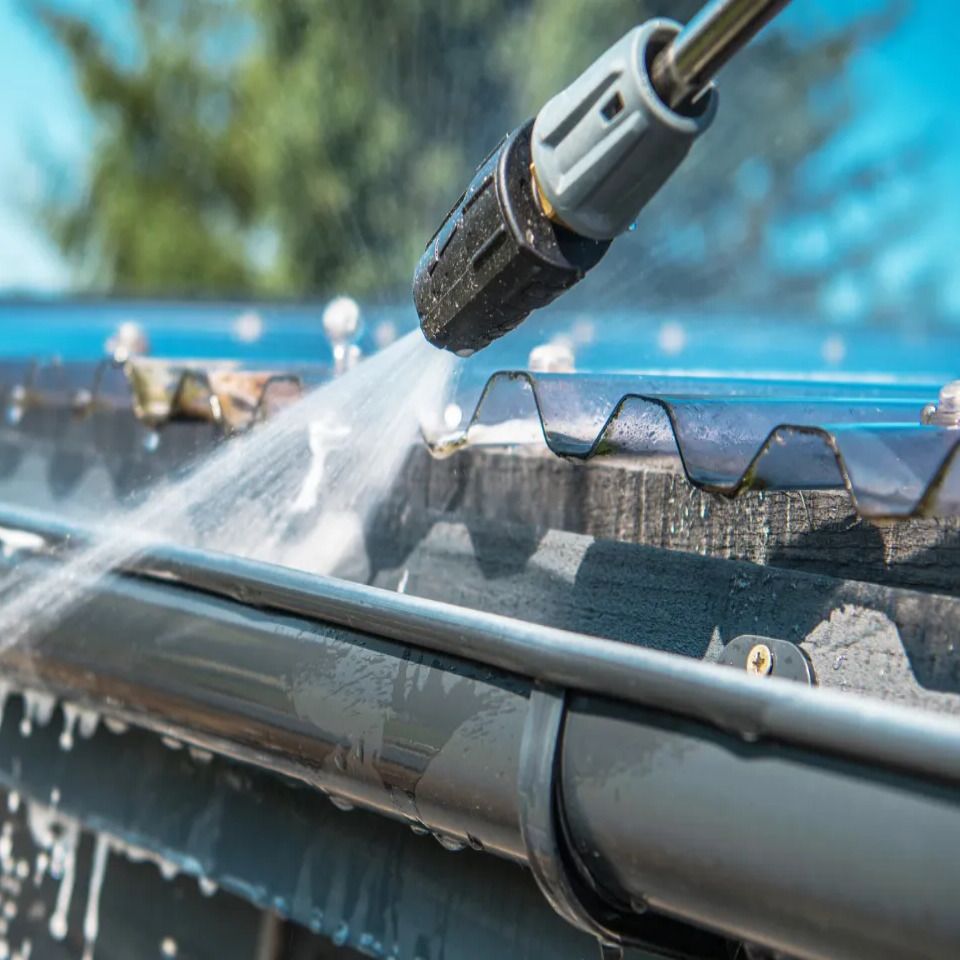 Pressure Company Washing in Jacksonville, Florida




Welcome to Jax Pressure Washing Pros
At Jax Pressure Washing Pros, we provide professional pressure washing services in Jacksonville, FL while keeping our customers' property and comfort in mind. We inspect the surface before beginning any project to determine the appropriate amount of pressure to ensure a thorough clean without causing damage. To achieve outstanding results, our team employs cutting-edge techniques and cutting-edge equipment. During the cleaning process, we believe in using safe, environmentally friendly chemicals.

Our services are available for both residential and commercial properties, and we tailor them to each client's specific requirements. We are dedicated to providing the best pressure washing services, and our expert team has years of experience delivering exceptional results.

Customer satisfaction is essential at Jax Pressure Washing Pros. We collaborate with our clients to understand their needs and expectations, and we provide friendly, professional, and dependable service from beginning to end. Call us today to set up an appointment and discover the Jax Pressure Washing Pros difference!
Give Us a Call: 
(904) 643-7311
Don't Wait. Contact Us Today for a
FREE Quote!